OK in an attempt to get some projects off my shelf I have finished off 6 striking scorpions that I promised to do for a friend ages ago and have been very slack in doing. These have been, for me at least, speed painted or more properly an attempt to paint faster whilst still achieving a nice finish.
I am quite happy with the way they have turned out.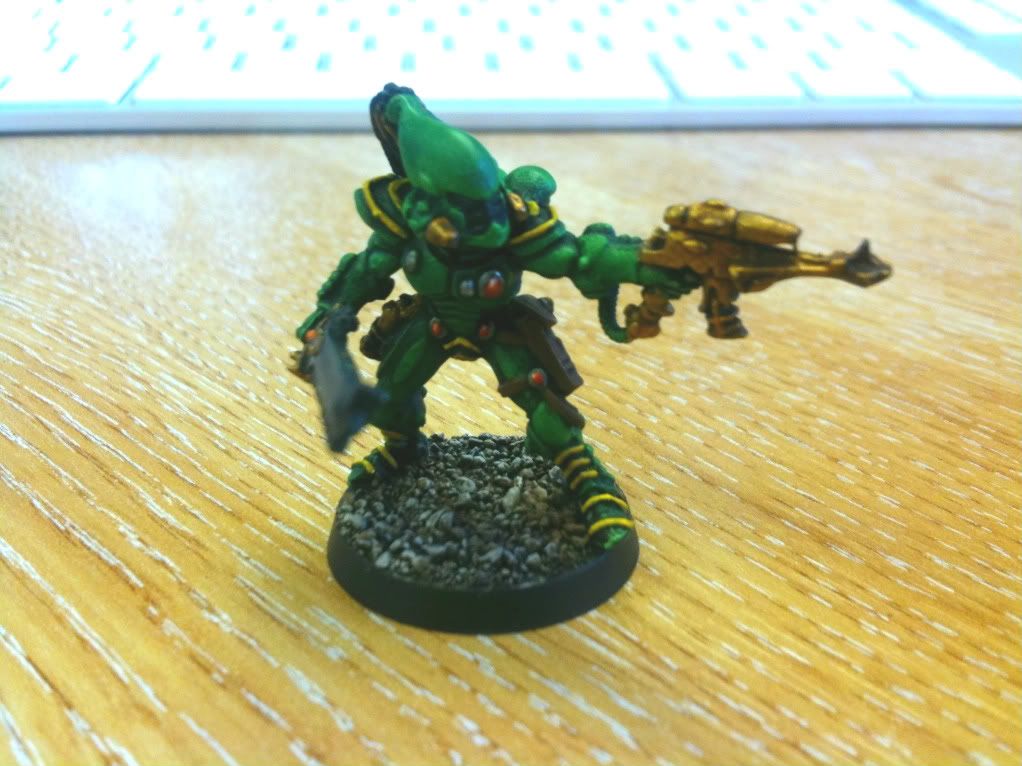 Once again apologies for crappy iPhone pics. I really REALLY need to sort out better photography.